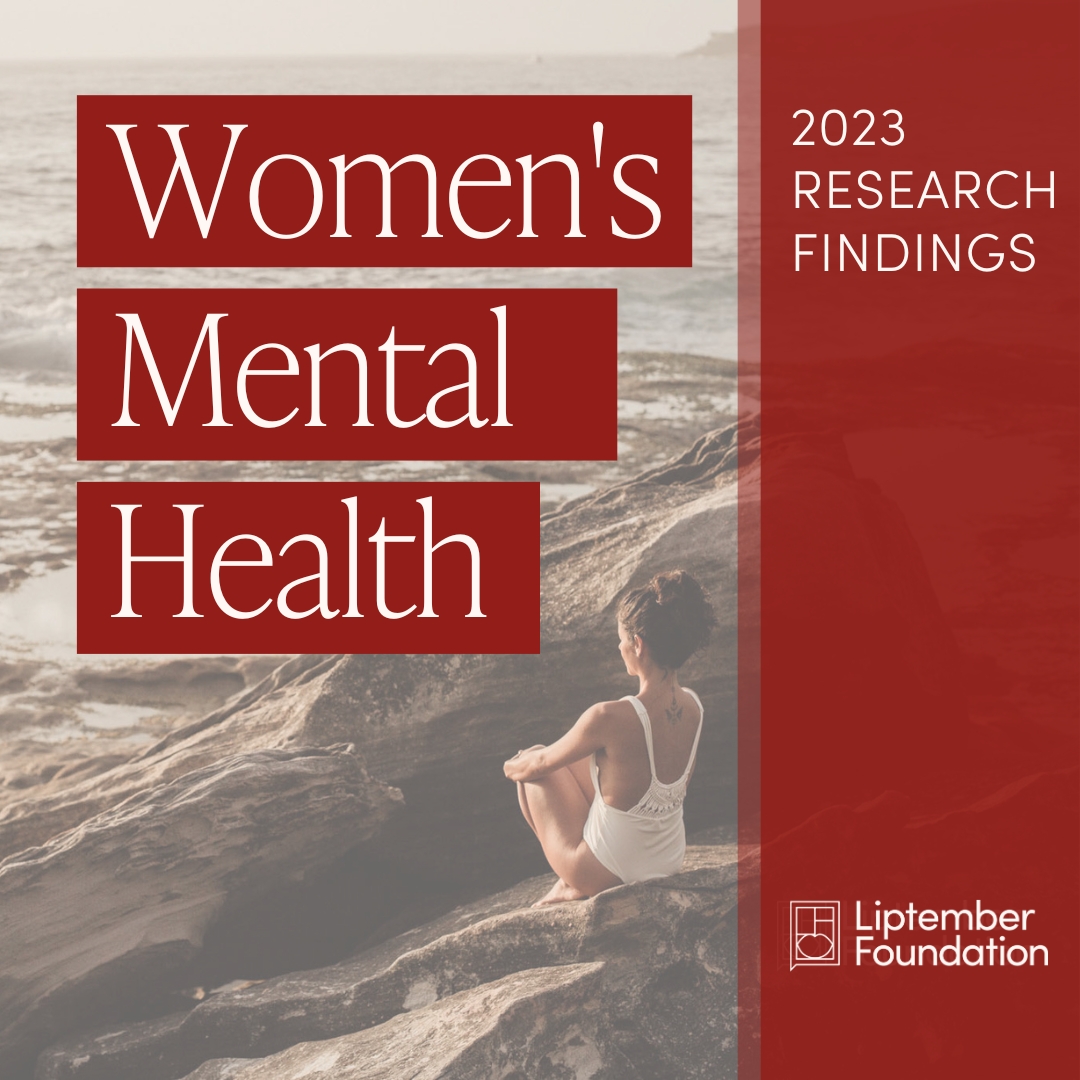 Following on from the first-ever report in 2022, the Liptember Foundation is proud to continue its commitment to undertaking gender-specific mental health research, launching its newest update on 22 June 2023. The research identified the gaps and trends for better mental health; and explored the mental health issues, triggers and barriers faced by Australian women.
There is an urgent need for mental health reform that addresses the specific needs of women and gender-diverse people – and this research continues to be a huge asset in helping the Liptember Foundation advance strategies for early intervention and prevention of mental illness, while increasing the well-being of women already living with mental health conditions and issues.
The Liptember Foundation is committed to making an informed impact by utilising this research and making funding decisions underpinned by the experiences and needs of Australian women. This ensures that the gaps in mental health programs, initiatives, support services and research can be adequately filled, working towards the vision of every woman achieving their optimal mental health.