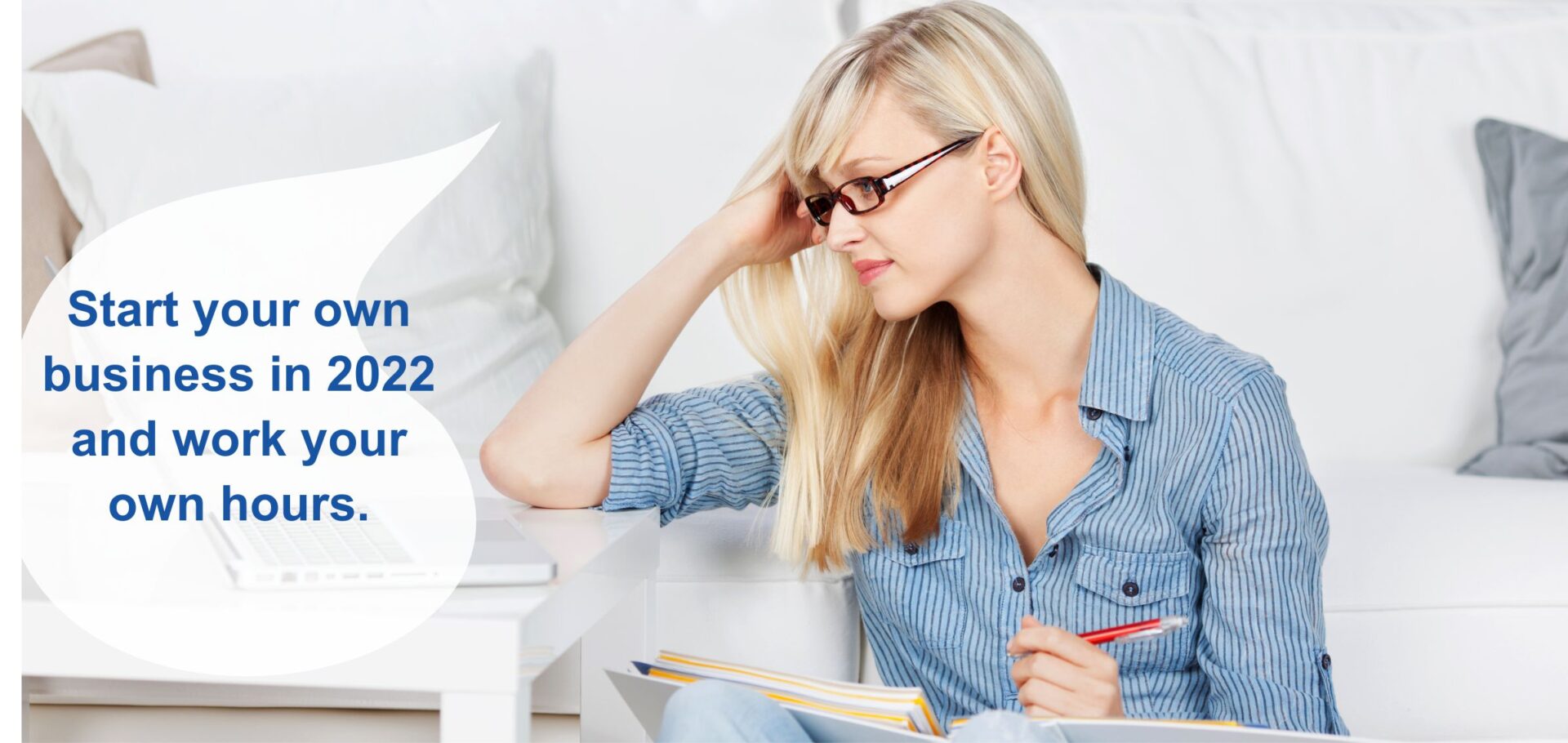 This 4-day Train the Trainer (T4T) program provides you with the knowledge and skills to either deliver the Accidental Counsellor program to your staff or set you up to run your own business training others. The Accidental Counsellor program is being requested by organisations across Australia. Your passion and expertise will help make a difference to this landscape and may provide you with an alternative career choice for your future.
Accidental Counselling provides participants with the skills to talk to someone going through a difficult time; having relationship issues; not coping with life; or feeling helpless. This course will help your participants respond in a helpful and meaningful way.
They will learn how to have a difficult conversation; help someone identify their strengths provide them with strategies to manage their stress and distress better; re-frame their thinking to give them a different perspective on things that previously appeared negative and unachievable.
All accredited trainers will receive ongoing training support from the developers, who are qualified counsellors with many years of experience working with people in crisis or conflict.