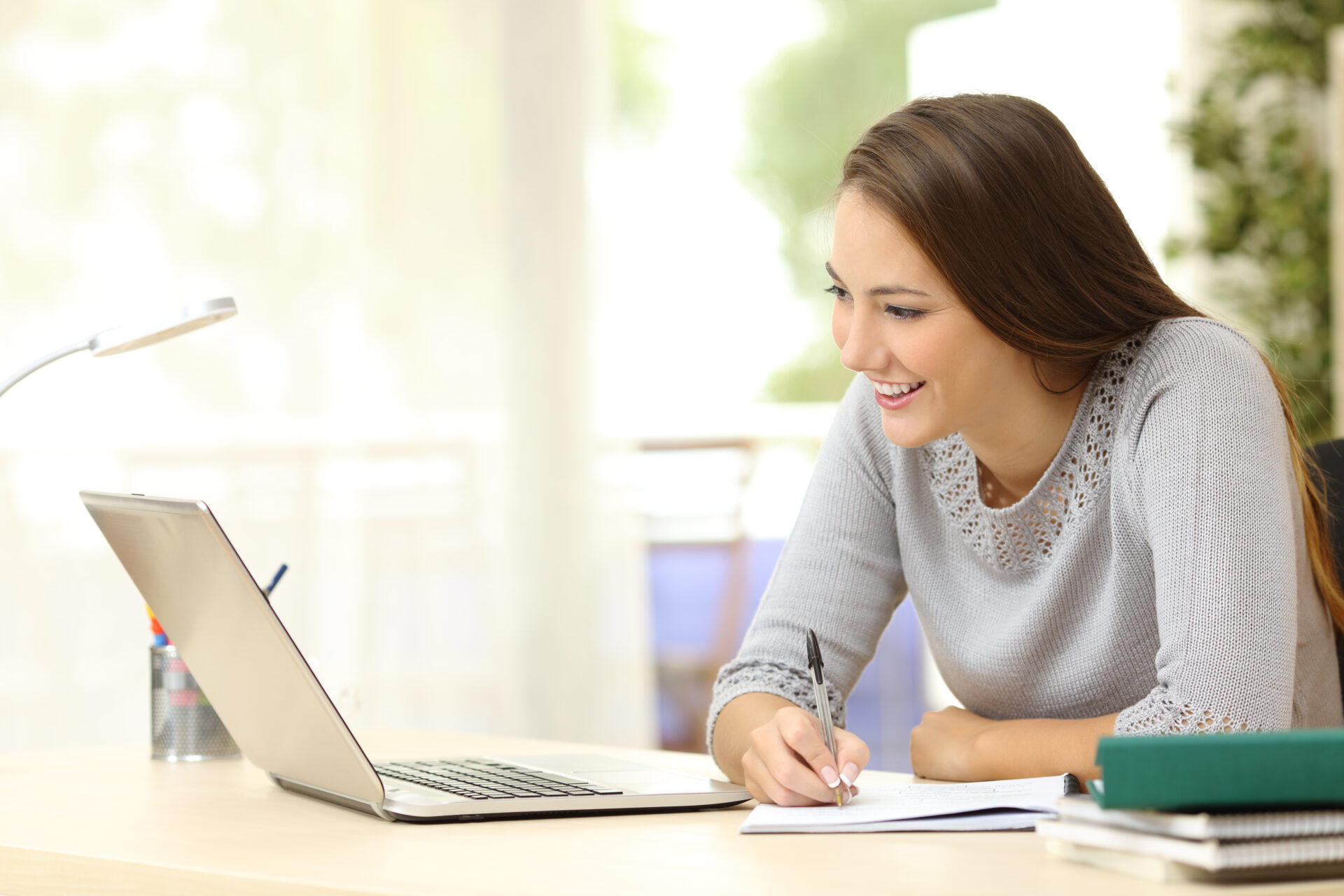 The Accidental Counsellor 1-day workshop provides participants with the skills to talk to someone going through a difficult time; having relationship issues; not coping with life; or feeling helpless. This course will help your participants respond in a helpful and meaningful way.
They will learn how to have a difficult conversation; help someone identify their strengths provide them with strategies to manage their stress and distress better; re-frame their thinking to give them a different perspective on things that previously appeared negative and unachievable.
The Virtual T4T is effectively delivered over a 4-day period period. This ensures that all participants understand the theories, principles and key concepts that underpin and inform the Accidental Counsellor program; fully grasp and are able to demonstrate their ability to explain the contents of the program, and lastly to gain confidence in their ability to competently deliver this program to their audiences.