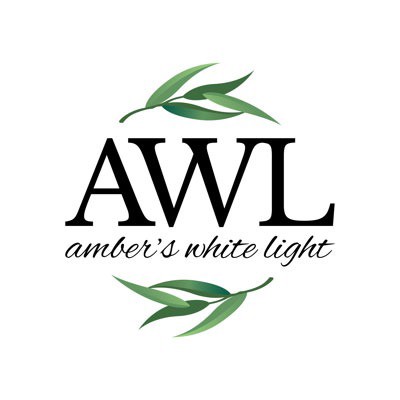 Join elite athletes, celebrities, emergency service workers and schools as they Run The Tan and have a crack at beating the world record fastest lap around The Tan of 10:08mins while raising funds for mental health.
Hi there,
I am running for my sister, Amber, to fundraise $5,000 to help Amber's White Light improve mental health care for young people. Please help me by making a donation through my page.
It only takes a minute and any money you can give (no matter how large or small) will go a long way to helping me reach my target.
Thank you, I really appreciate your support…
Montgomery.
Amber's White Light (a sub fund of Australian Communities Foundation)
Amber's White Light supports research and implementation of research into complex mental illness and suicide prevention, for teenagers and young adults, especially young women. Amber's White Light aims to achieve best practice in support and treatment for young people and their families.