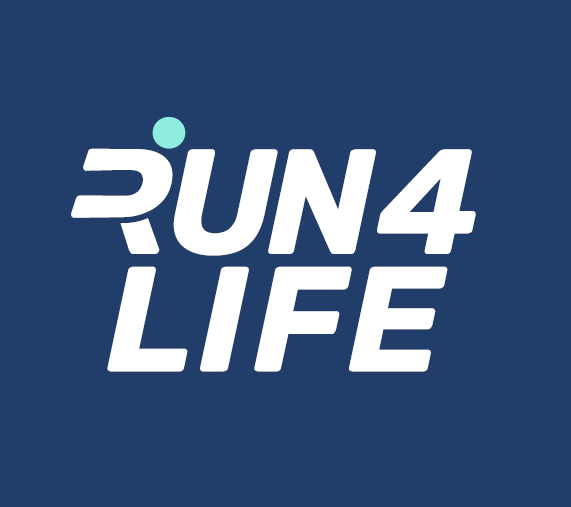 Run4Life is a feel-good running event raising money to prevent youth suicide.
To join in, all you have to do is run throughout the month of July while you fundraise to support ReachOut Australia. Every dollar you raise goes towards helping young people experiencing mental health challenges, and you'll be improving your own health and wellbeing too.
ReachOut is there for young people – 24/7. They offer practical tools, tips and advice that helps young people handle whatever life throws at them. They can even help them feel better when they're not sure what the problem is.
ReachOut helps young people be well and stay well, provides connection and shared stories through peer support, and builds confidence to seek professional help if needed.
More than that, they also help young people by providing information, peer support, one-on-one telephone support for parents and carers, and resources for schools and educators.
Last year, ReachOut provided support to more than 3.6 million people, but until the youth suicide rate is zero, it's not enough.
By taking part in Run4Life you'll be helping raise much-needed funds to reach more young people in need of help.