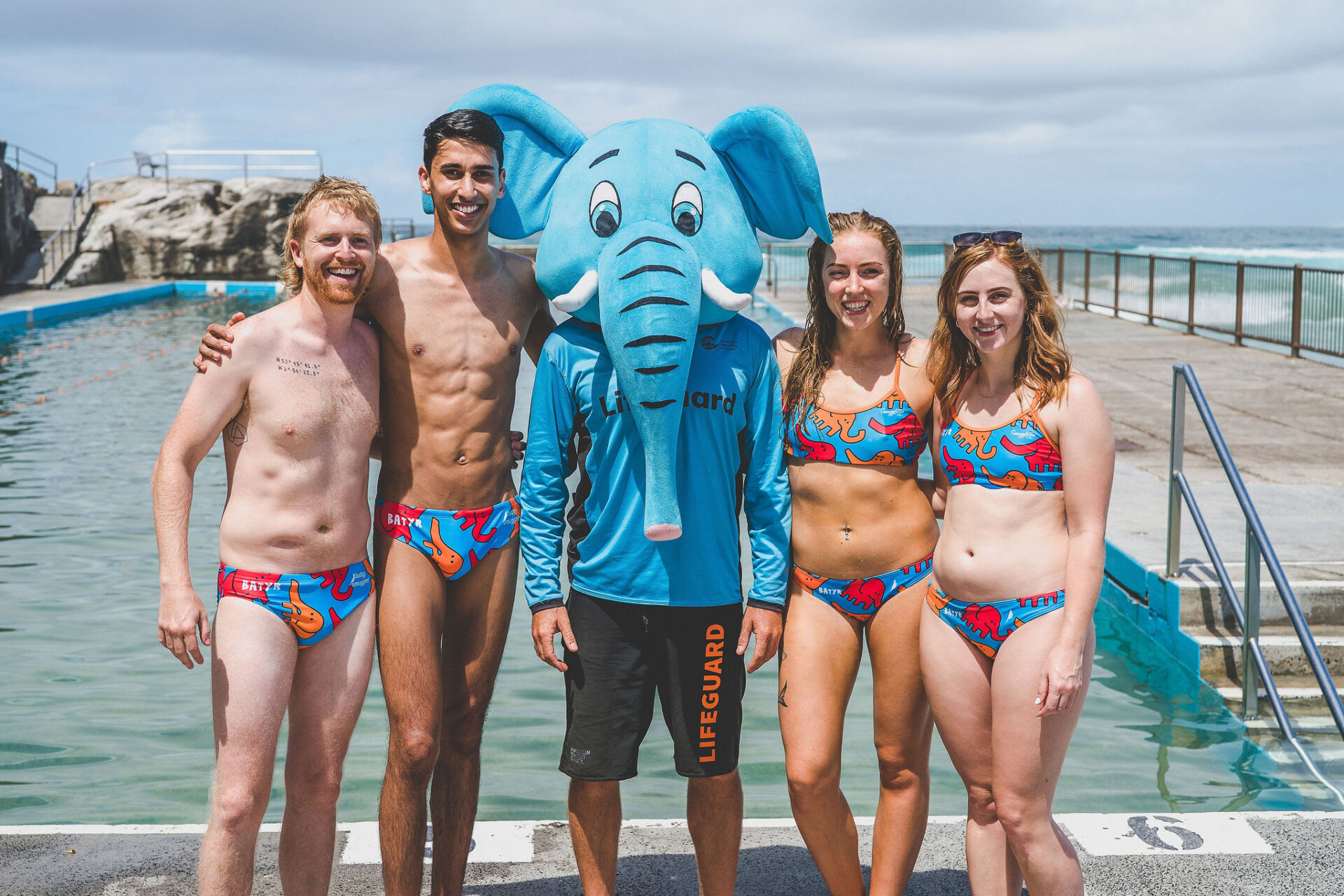 Splash the Stigma brings the community together to promote the positive benefits of exercise for our wellbeing, all whilst having fun and raising vital funds for youth mental health. All you need to do is take a dip!
Join us from Friday 25th to Sunday 27th of February and take part anywhere in Australia! It doesn't matter whether it's your local beach, ocean pool, swimming pool, lake or river, you just need to be able to swim and make a splash!
Raise $250 or more to receive your own pair of epic Splash the Stigma budgy smugglers!
Get involved and help us turn the tide on youth mental health!
Photo Credit:
Yasmina Ilic-Miloradovic
Yasmina Nadine Photography