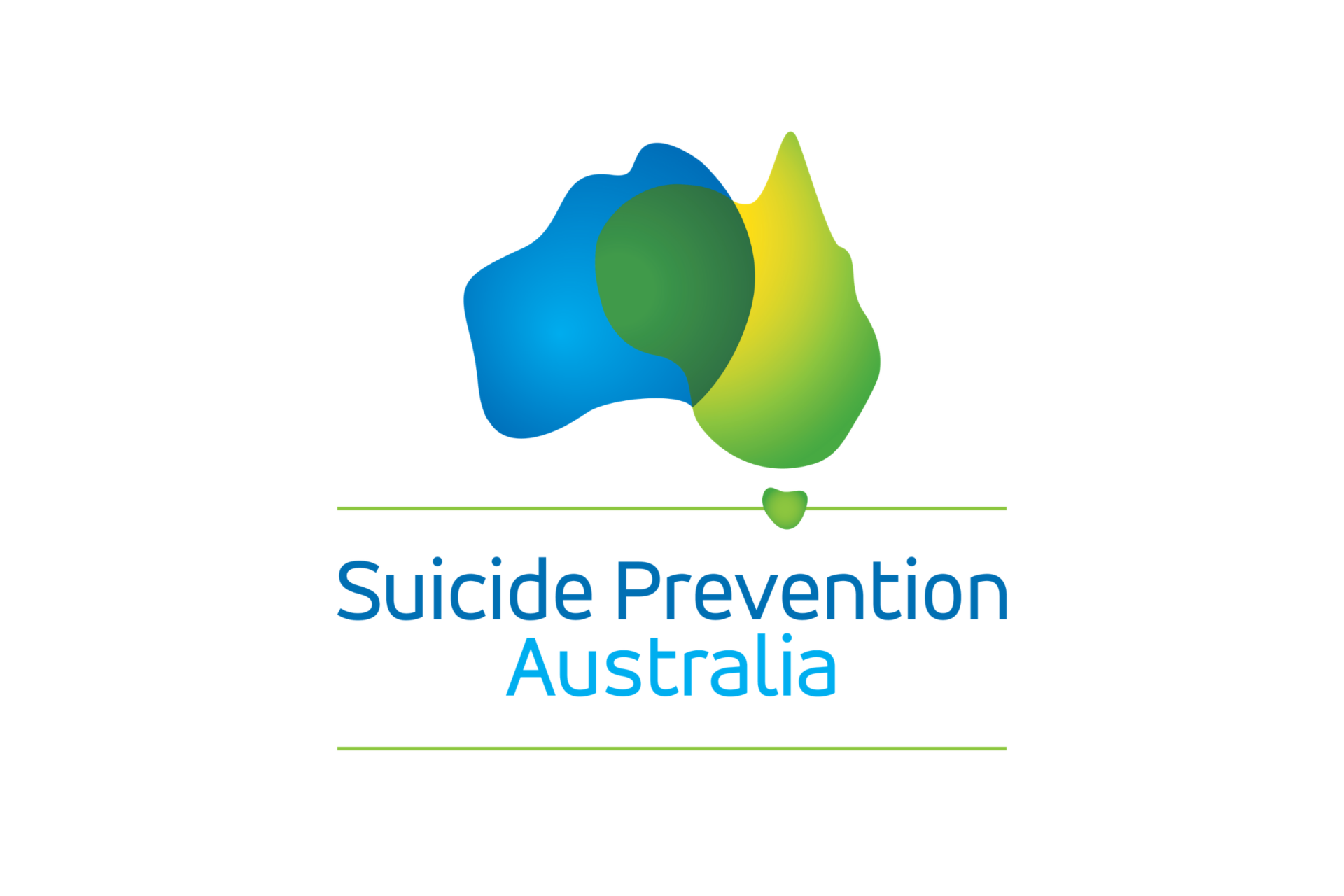 NOTICE OF 2020 ANNUAL GENERAL MEETING
The 2020 Annual General Meeting of Suicide Prevention Australia will be held as follows.
Date: Tuesday, 27 October 2020
Time: 10.00am AEDT
Place: Flex by ISPT George Place, Level 2, 345 George St, Sydney NSW 2000
RSVP: By 5.00pm Friday 23 October 2020 by email
Due to the current government health regulations for social distancing, we are required to limit the number of attendees to the 2020 AGM.  Please RSVP to secure your place.