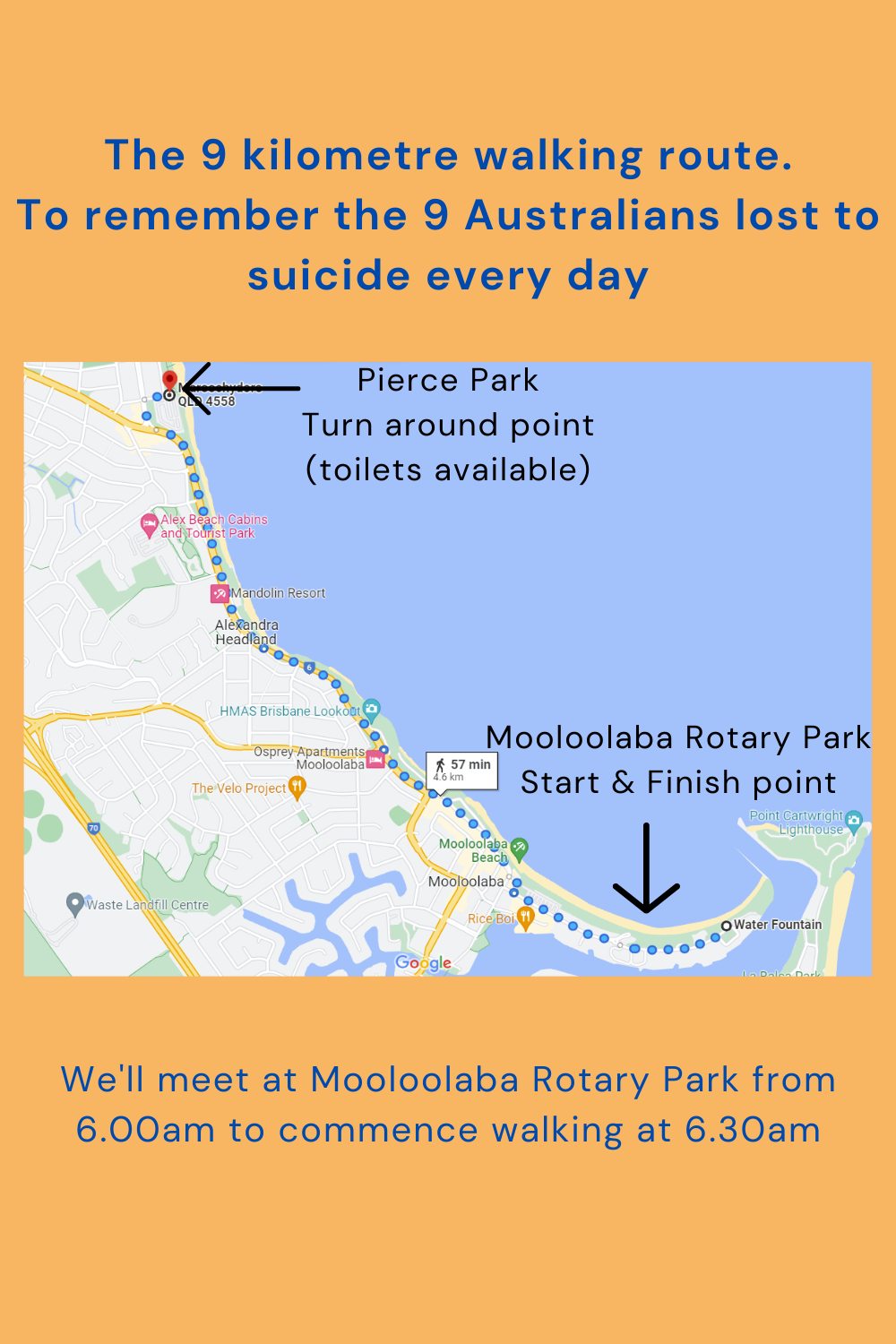 Invitation to join Team Stymie in Lifeline's fundraiser "Out of the Shadows".  Will you join us on 17 September?
We hope for a large group this year, walking together, all wearing "say something" shirts.  We know harm grows in silence, so this year we want to 
GENERATE ATTENTION 
and 
INVITE CONVERSATION
by making a 
BIG IMPACT
.
Meet at 6.00 am, 17 September, at Mooloolaba Rotary Park.  The walk will start at 6.30 am
Please purchase a 'say something' shirt for $60 to wear on the walk.  $40 of this purchase price will be donated by Stymie to Lifeline. To thank you, we are hosting a light breakfast in the park at the end of the walk, compliments of Stymie. 
Order Form and breakfast rsvp
If you are not available to join us but would like to make a donation, please follow this link to the 
Stymie Team
 page.  Thank you for your support!
PS.  We are walking on the 17th rather than World Suicide Prevention Day on the 10th due to the Sunshine Coast Ironman competition taking place in Mooloolaba.