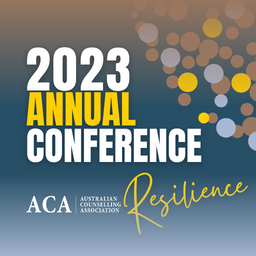 Join your peers and sector professionals to explore resilience-building throughout the mental health sector!
ACA is excited to be bringing our Annual Conference to Sydney, New South Wales, in September of this year!
The Conference will be held over three days, continuing our tradition of delivering top-notch training, cutting edge workshops and invaluable opportunities to network and learn from industry experts.
Tickets are limited, don't miss this opportunity!
Register now with the Early Bird rates available until July 1st !
The Conference offers a range of programs and packages to build the professional capacity of front-line mental health providers, academics, researchers, and private practitioners, by providing insight into the delivery of mental health services at all levels.