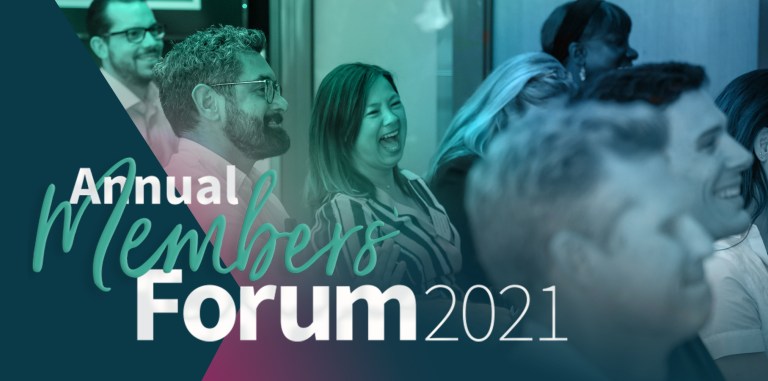 "In this new uncertain world with the face and shape of work forever changed,
how can the workplace support mental health and wellbeing?"
This is the first time our members have been together since the pandemic began. So much has changed both in the world and within workplaces. The way we work has changed, the state in which we work has changed. The division between work and home is more blurred than ever before.
And now more than ever we are existing in a constant state of uncertainty, which brings about an element of, at minimum unease, if not anxiety for many. So what does this mean for employers? How can workplaces support mental health and wellbeing with workers being remote? Have the psychosocial risk factors that exist in the workplace changed now that what is considered a "workplace" has moved well beyond office walls?
During this event, we will hear from those who have supported many throughout this disruption, from members and how they have coped, from people with lived experience and have the time to come together as a network to discuss all these themes and many more.