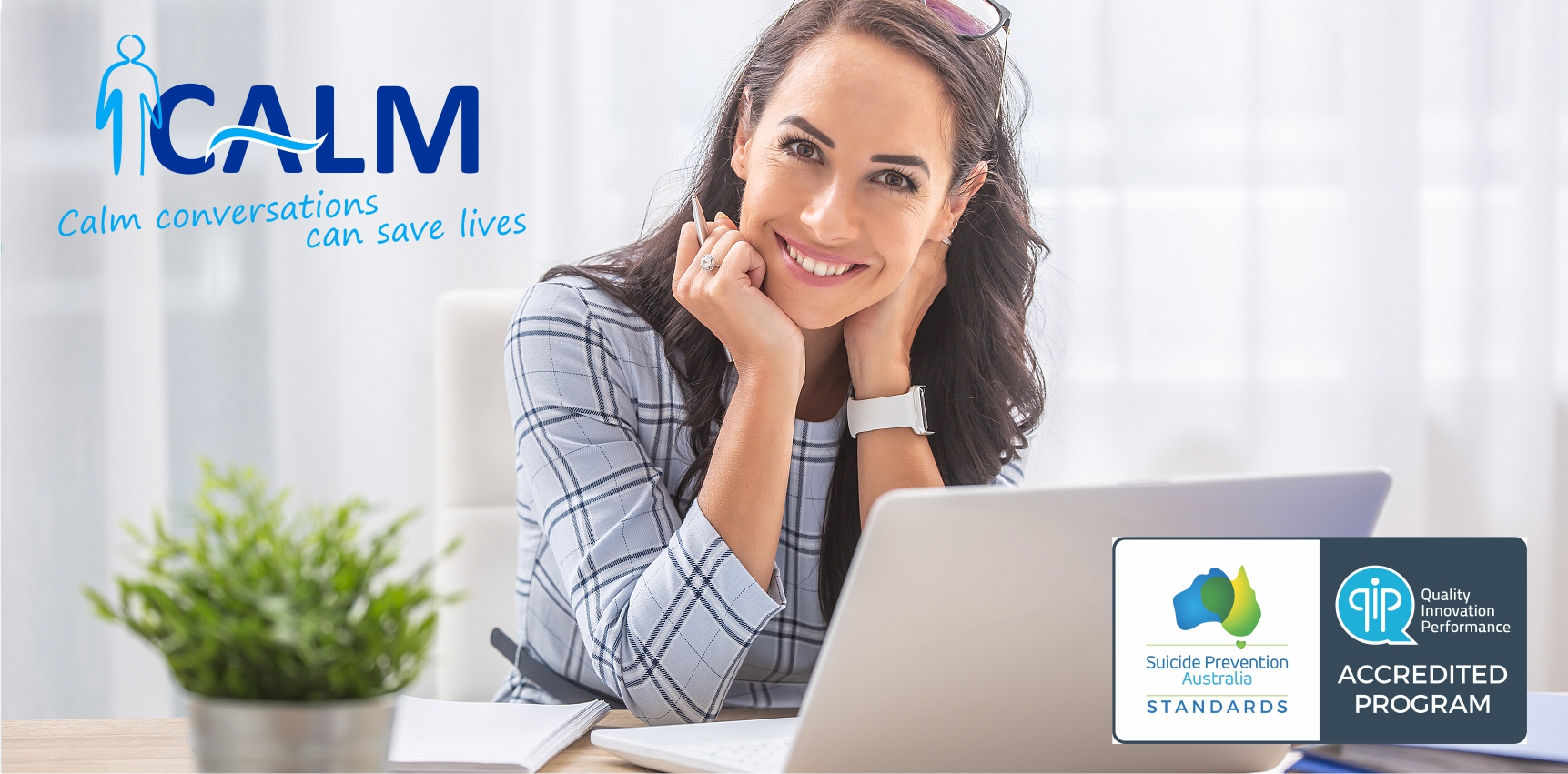 Become a CALM Trainer before the end of the year!
CALM is becoming the most popular Suicide Intervention Skills program in Australia, and here is why:
It's a one-day program, reducing clients costs and minimising staff absence.
It's Australian researched and based.
It's accredited with the peak body Suicide Prevention Australia.
Many participants have attended other similar programs and stated how much they love the model and how it's so easy to remember.
Underpinned by Motivational Interviewing which research is now showing positive results for suicide prevention/intervention.
CALM is the only intervention program in Australia that has not just an app for the safety planning, but also for the person completing an intervention.
CALM Intentionally focuses on the skills of communication, rather than providing just a theory or model.
CALM is the only suicide intervention program delivered either virtually or in-person.