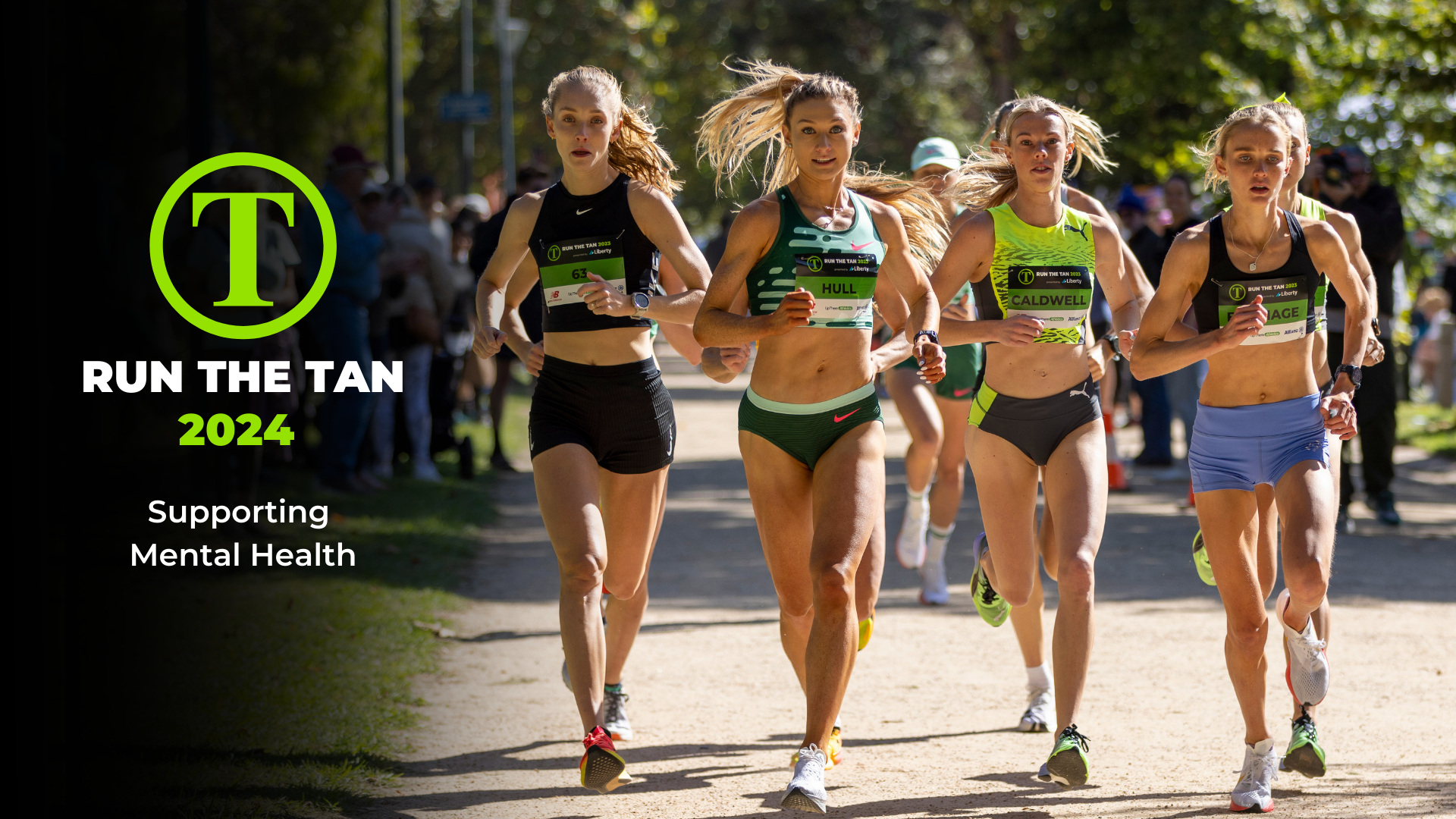 The RUN THE TAN 2024 annual showcase charity event will be held on Sunday 21st April 2024. SAVE THE DATE!
Not your average fun run! There is something for everyone.
Join elite athletes, celebrities, emergency service workers, and schools as they run The Tan to get an official time and raise funds and awareness for mental health.
There will be 5 key events:
– Feature showcase event – Top elite men and women and para elites (with decent prize money on the table!)
– Celebrities & Sporting Idols
– Emergency Services (police, fire brigade and ambulance, SES, ADF, Health Professionals & Other)
– Schools – Battle of the Schools
– Community Fun Run – Open to everyone from recreational runners, families, joggers and walkers (everyone is welcome!)
Register
your interest now to keep up to date so you don't miss out.