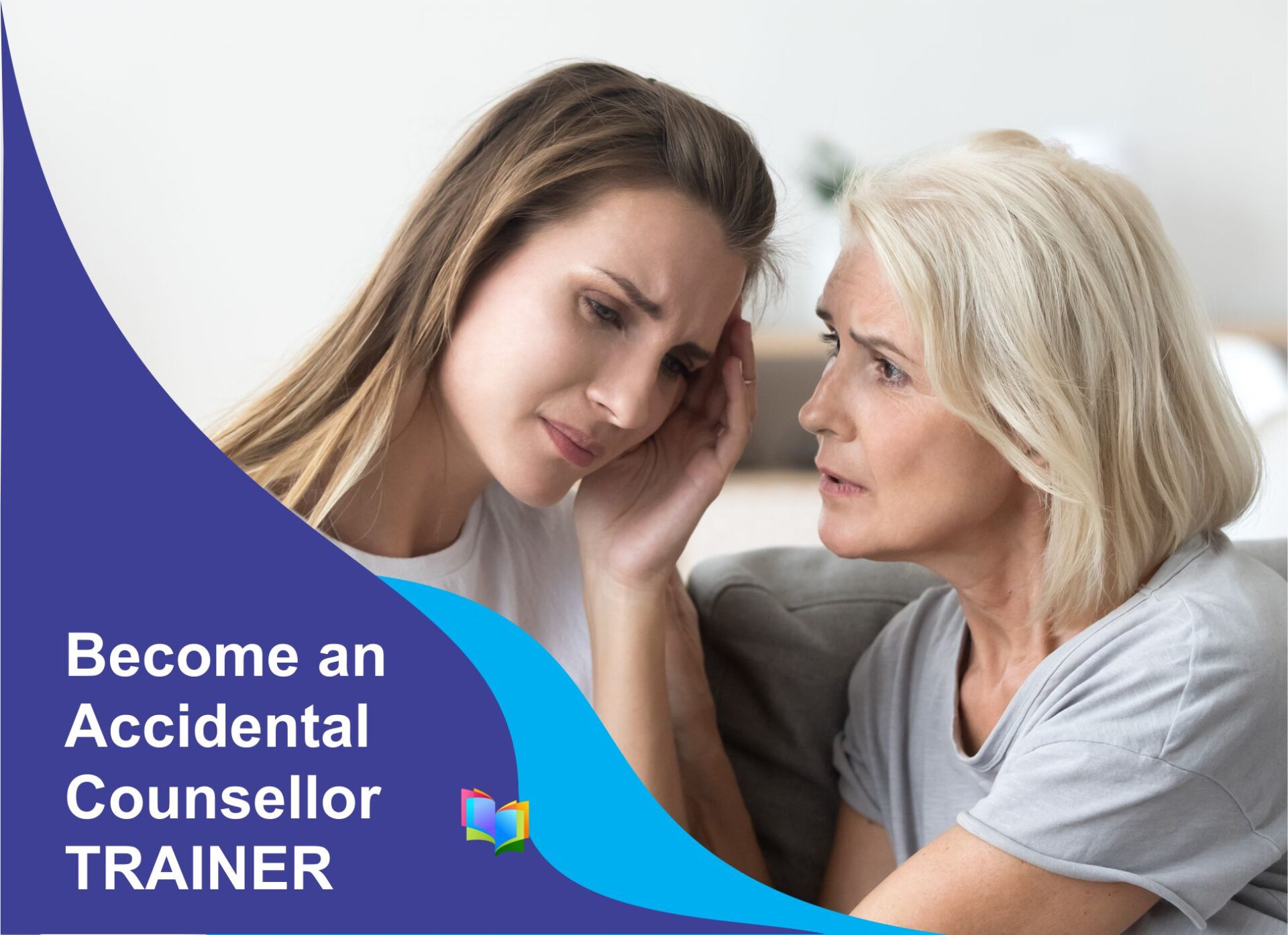 The Accidental Counsellor 4-day T4T Virtual Workshop
Receptionist and front counter employees are often at the frontline and first contact with a client. If that contact presents as aggressive, angry, or upset sometimes it's not easy to find a response to diffuse or sooth a situation. The Accidental Counsellor 1-day workshop equips staff how to handle difficult scenarios and provides a helpful, appropriate response. Participants learn how to take a calm and safe approach, while conveying empathy and encouraging cooperation. It will assist your staff to de-escalate an otherwise challenging situation or potential crisis. This workshop is ideal for counter staff, frontline workers, receptionists, telephone operators, support workers and members of the public. They will learn how to have a difficult conversation; help someone identify their strengths provide them with strategies to manage their stress and distress better; re-frame their thinking to give them a different perspective on things that previously appeared negative and unachievable.
The Virtual T4T is effectively delivered over a 4-day period period. This ensures that all participants understand the theories, principles and key concepts that underpin and inform the Accidental Counsellor program; fully grasp and are able to demonstrate their ability to explain the contents of the program, and lastly to gain confidence in their ability to competently deliver this program to their audiences.