Ms Debra Osborne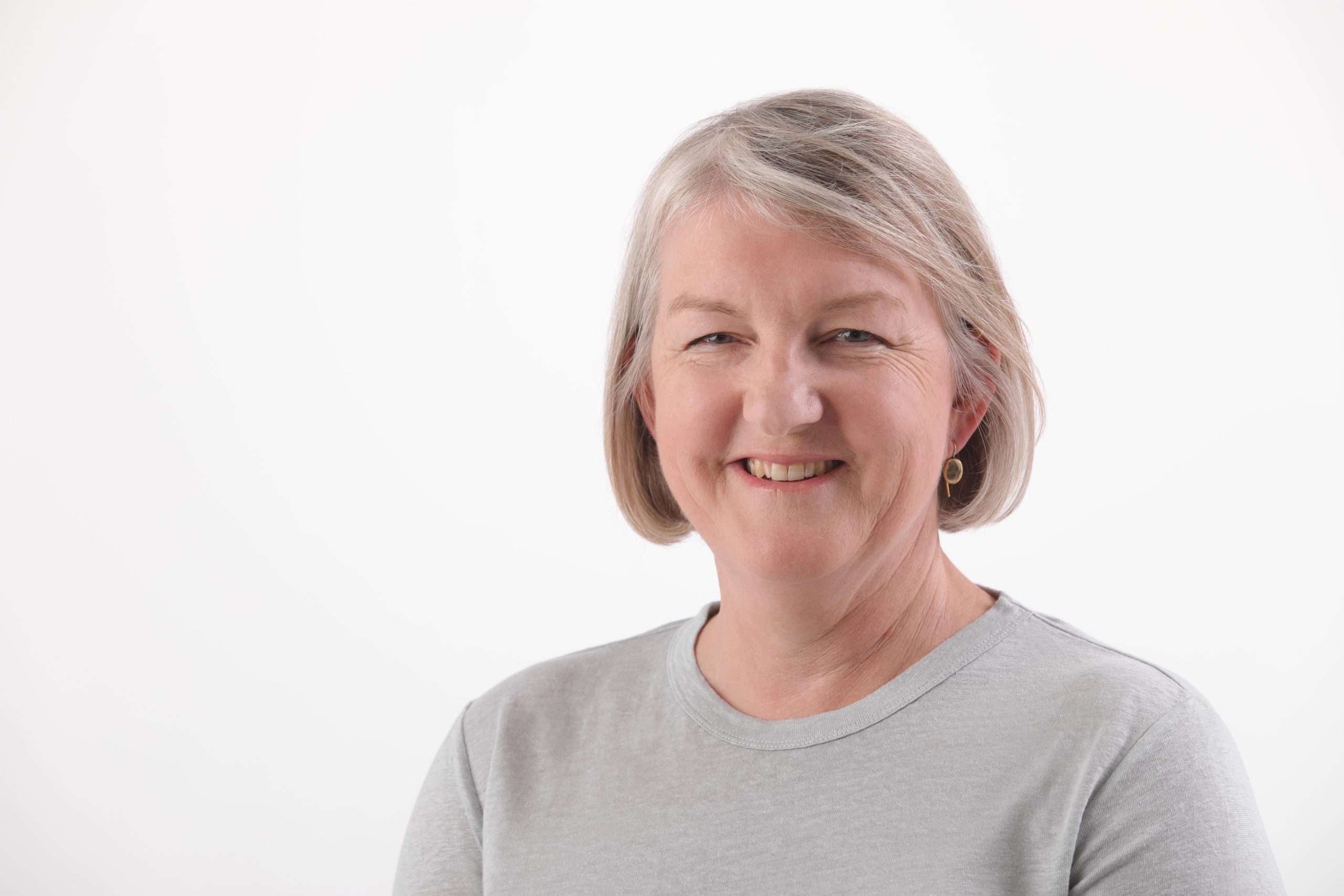 Ms Debra Osborne of Swinburne University of Technology was awarded $104,879 for the proposed PhD Scholarship thesis titled:
Using User-guided Design to build, implement and evaluate a clinical decision support system for suicidal risk in general medical practice
GPs and primary care services are ideally placed to detect suicidal risk because people contemplating suicide often make an appointment to visit their GP. However, lack of GP time and patient reluctance to speak of suicidal thoughts often mean that GPs fail to detect this risk. While suicidal risk detection and assessment processes have been developed, their use within primary care is often problematic due to organisational constraints and lack of supporting referral and monitoring systems. For example, even when risk is detected GPs report difficulties managing the risk due to lack of training, systems and protocols around referral and support services.
Swinburne University staff published data collected via an electronic psychological assessment tool, which accurately predicted the presence of suicidal ideation from responses on social connection, coping confidence, psychological distress and substance use, and also conducted health professional focus groups to examine acceptability of using the screen in practice to better identify and respond to suicide risk. The screen was thought to offer a quick and non-threatening way to assess risk and contributors to risk, however, questions about how to best use this in practice were raised.
This PhD aims to build on this research to use user-guided design to examine how health professionals and patients would use such a screen, desired functionality from a Clinical Decision Support Tool (CDST) that embeds this in practice, and enablers/barriers for use. This will help implement and trial the screen and CDST in a university health centre which responds to a high proportion of mental health presentations.
In a statement, Ms Osborne explains:
"In my current position I work daily with suicidal people — including those who have attempted suicide. Sadly I don't get to work with those who have completed suicide. Often these are young people who do not want to die but see no other solution to their problems. So being able to research ways to more easily identify those who are suicidal and help GPs and other professionals intervene earlier (such as at GP clinics which many attend) to get people the help they need is important. It is not just about helping these individuals live — hopefully it is about intervening early enough that they can access the tools and supports they need to make a life worth living."
For more information on the funding opportunities available through the Suicide Prevention Research Fund please visit this page.